mBIT Neuroscience meets ancient wisdom #003
mBIT multiple Brain Integration Techniques. Utilising NLP, Cognitive Linguistics and Behavior Modelling the late Grant Soosalu and Marvin Oka have created an incredible modality allowing you to connect, align and communicate with your Head Brain, Heart Brain and Gut Brain.
DAY FOUR
We begin the day the same as Day's 2 & 3 with balanced breathing, looking at the previous days charts and discussing the learnings, gaining clarity on what we may have been confused about, discussions about how we will show up for this day.
The discussions were bigger on day four with how we are doing things, refining and gaining clarity on what we don't understand ahead of our assessments after lunch. One of the learnings from my first two days back in 2018 and this immersion was the Neural Syntax Mapping (the science terminology for how we integrate the three brains and the order we do so.
Before Lunch I sat down with Beth to check the ecology of what I wanted to work on "in the assessment as the client". We talked then I walked into where this was - I kept pointing to it on the other side of the room in front of us … It felt good.
We had lunch, during my break I ate, however I also took that time to write out my notes in the format of a script (safety mech) although it is not provided in the training - as every client is different, every session is different, It gave me a guide for the assessment.
We had a demonstration before we broke off into pairs for our assessment. Then I was notified my "client / coach" had to leave. This was the universe showing me that things are way out of my control and I could spend my 45 min break prepping for the pending assessment, however I couldn't do anything about my partner not being available. I ended up working with one of the crew. This person I have been coaching with since the beginning and it was divine timing that Brett and I would pair up as he is an incredible human. for you to travel the whole roadmap in an mBIT session there is a need for trust. Brett and I have paired up in training before with our Hypnosis and NLP qualifications so we have instant rapport. I finished his session in 36 minutes we had 45-60 mins allocated per person. Having both trained under Beth I can say we BOTH NAILED IT!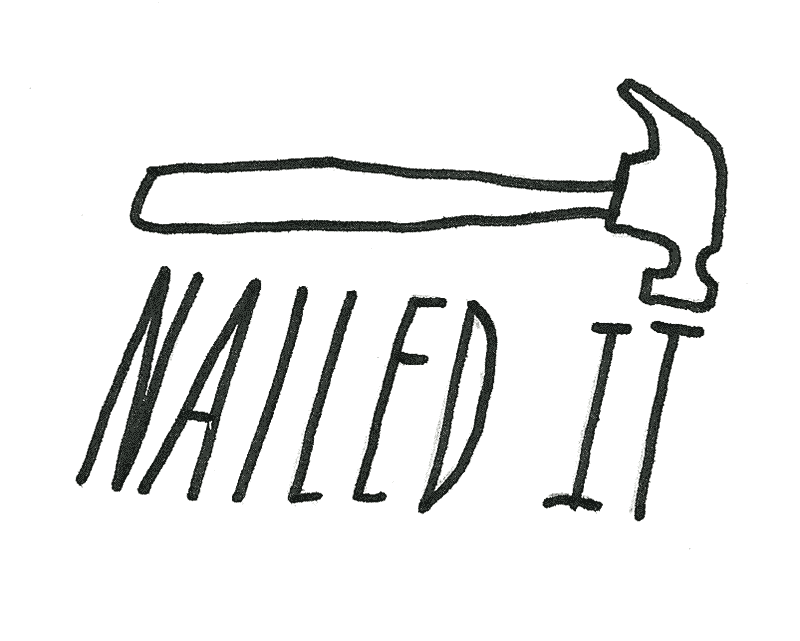 I experienced the full mBIT roadmap under Brett's care.
During my session as the client we set a resource anchor (like a button to push to feel an emotion) as I was just SO HIGH VIBE!
I want to hold close right now what I am working with as it is something I have carried with me my whole life. I am allowing it to grow and nurture it without external influence or energy coming into this space. However I will share I saw myself walking around a corner holding a specific book, and I saw a specific energy within my aura that I am able to draw upon and draw in as I need too. INCREDIBLE.
Again this has turned out to be a translation of one of the new skills that come up in my Ancestral Clearing. I did not see that coming!
We come back together as a group, and received our certificates, once Beth gave us a big hug she "invited us" to speak to the class and share what our "Chapter 9" is with the class. Chapter 9 is the reason behind mBIT in the mBraining book.
Here I am after MANY TEARS taking the stage, with my peers listening, hearing and sharing that space with me.
I shared that I enjoyed NLP and I have done a tone on training Prac, Master Prac, and the niche series based on NLP with families, relationship and children's coaching but something was missing. mBIT is what was missing.
My Chapter 9 is continuing to share my skillset with my clients, and operating from the heart space, stepping out of my comfort zone and into alignment. Consulting my head, heart and gut in the process.
We all stood in the hallway / stairwell and took the group photo for the TLCC archives, and traditional celebration and Brett captured a beauty of Beth and I.
I come home and did my current practice of Aura portrait and SEAS Your Vibe report for each day of the 30 day Sacred Ancestral integration. I changed it up a bit, in between the before and after I took my aura image reading my certificate and activating my resource anchor.
AURA PORTRAIT ONE
When I got home from training. Balanced energy, coming from a space of communication and (blue in the middle) and the violet at the top with the indigo band under it is the integration of the wisdom I have learnt and integrated - all though perhaps some of it is activation of dormant energy as we did know alot of the content.
AURA PORTRAIT TWO
Reading my mBIT certificate "mBIT INTERNATIONAL herby certifies that Melisa Williams has successfully completed the four-day mBIT (multiple Brain Integration Techniques) coaching certification program as an mBIT Coach and is entitled to all rights and privileges' thereof."
The pink represents current thought in the moment, that is all love heart space energy, the violet and indigo blended is a balance in action with intuition recent past (reaching wisdom in the roadmap) and the indigo on my future timeline is the communication and connection coming in.
I ran a report following this image and my energy level was almost off the charts! As you can see below.
AURA PORTRAIT THREE
Activating my resource anchor. All the different shades of blue and really feeling into the high-vibes from that anchor.
REFLECTION
When I started on day one, I saw this art in Wolf Lane, and I was staring at it like OMG this is me, on my coaching journey.
I come into the training going yep! Tick a box, get the last of the training done (that was covered in my course - I wont pull your leg there is more they are offering that I will be putting my hand up for!).
I have come out of it with a whole new perspective. I am eternally grateful for Beth, TLCC, my family having the kids, Brodie rolling with it and all of my peers who have been here through out the adventure not to mention my clients who have joined me too.
This training should be TAUGHT everywhere, we even asked how best can we show our kids so that they use it and learn about consulting the three brains growing up.
If you're interested in sitting an mBIT session reach out!
- Missa